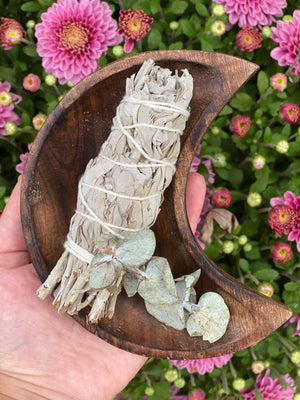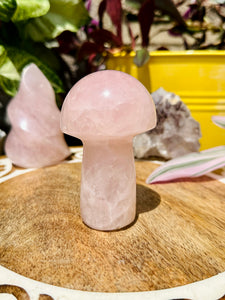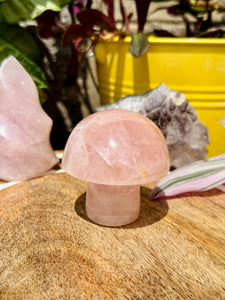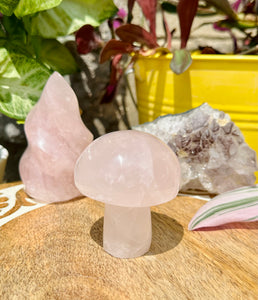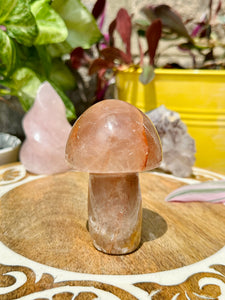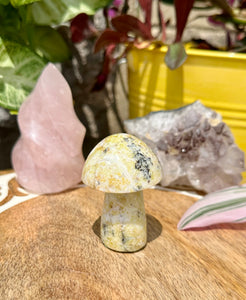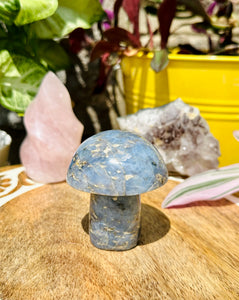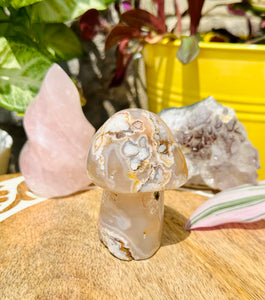 Welcome to Essential Sage!
Thank you for visiting our site. We are happy to assist you in finding your perfect match in a crystal or anything else you may need. Please do not hesistate to reach out to us by email at essentialsage1@gmail.com or by Direct Message on Instagram!
Love,
E.S.
Crystal Reading
Looking for the perfect crystal, but don't know how to start? Try a crystal reading! We intuitively chose three crystals meant for you and send them straight to your front door along with a detiled description of the reading. We will go over how they each crystal will beneift your life and how to use them.
Click Here To Get Yours!
Reviews
---
Fast shipping and great customer service!
Beautiful stones and quick shipping
My item was just as pictured and arrived very quickly!